Cygnus(R) Spacecraft model - ISS Spacestation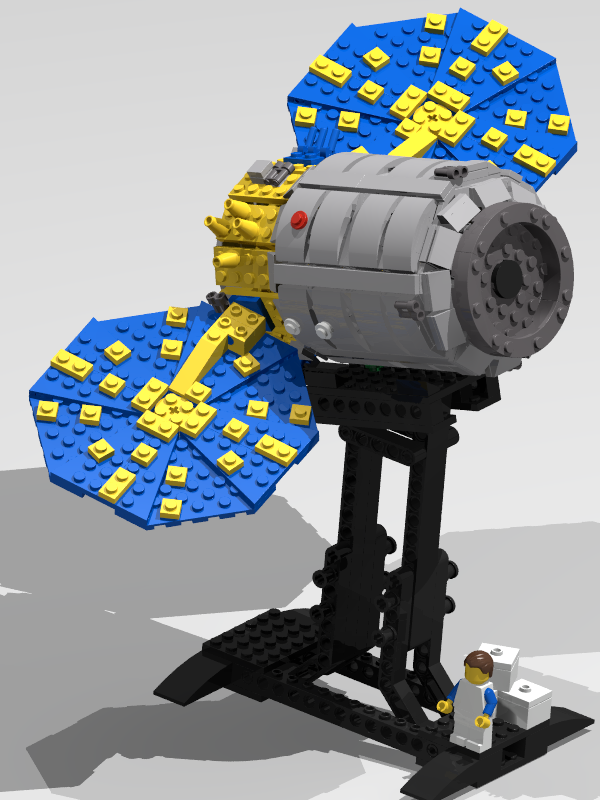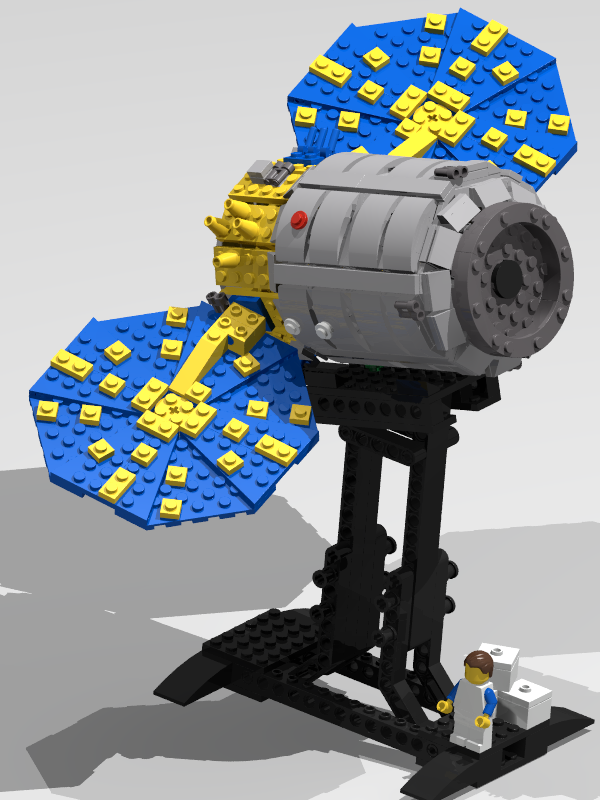 Cygnus(R) Spacecraft model - ISS Spacestation
PRE-ORDER: Limited Supply! Only 50 models will be available (hard to get some parts!).
The Cygnus(R) spacecraft with posing ultraflex arrays made of about 700 brand new, 100% authentic LEGO(R) bricks!
Comes with several "extra" bricks to customize the Service Module panels with multiple combinations of component types based on your preferred NASA configuration! (Extended PCM not available till Q419. Email BrixalotInfo@gmail.com if interested.) Includes SM, PCM, arrays, display stand all built to true 1:40 (minifig) scale.
Estimated kit delivery: 7/25/19